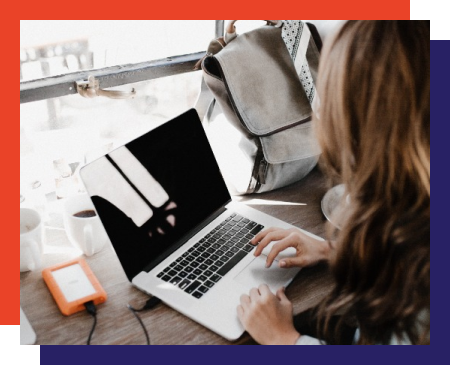 MANGLAM TOURS AND TRAVELS LIMITED is a company founded in May, 2012 and duly registered with the Corporate Affairs Commission of Nigeria (CAC) with RC No. 1005852 to provide tourism and other related services. It has a team of experience professionals providing leadership that guides the company's long-term strategy and daily operation.
The firm provides a comprehensive range of professional tourism operational services to both the private and public sectors. Manglam Tours and Travels Limited is recognized for their ability to effectively manage traveling issues with continuity and reflective of a positive relationship.
While the range of services varies from ticketing, booking, reservation; Manglam Tours and Travels Limited core services are Booking, reservation, routing and ticketing, baggage management, Tour Packages etc.
For over the years, Manglam Tours and Travels Limited is known for a strong commitment to providing tourism services and the development of long-term business relationships. This has indeed been evident in the growing number of loyal customers we have been able to amass over the years.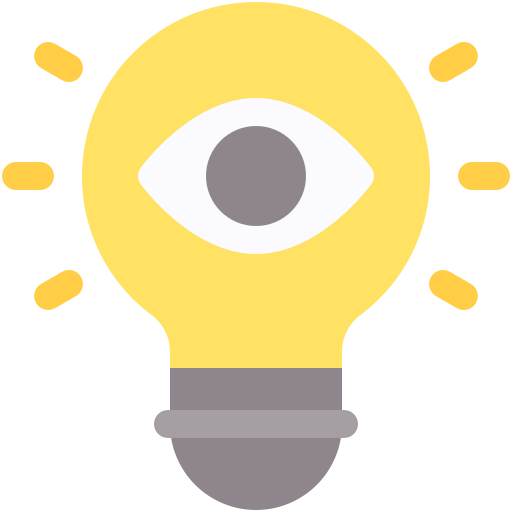 Our Vision
To be the leader in provision of multi-national travel management in the region and globally
Our Mission
To provide our clients with a complete and exceptional travel and tour services that meets their expectations.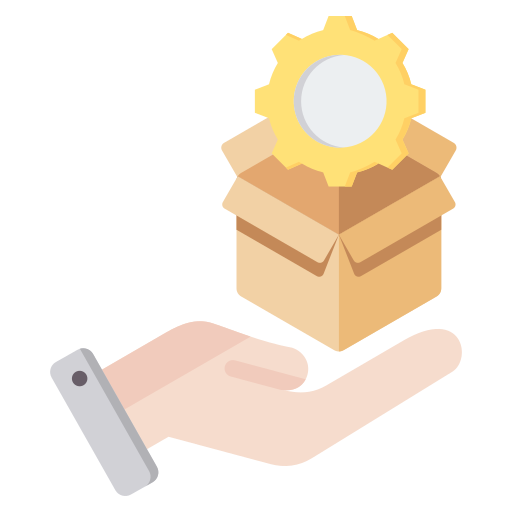 Our Core Values
We value and recognize; Hardwork, Dedication, Honesty, Professionalism and Commitment.
Certification & Accreditation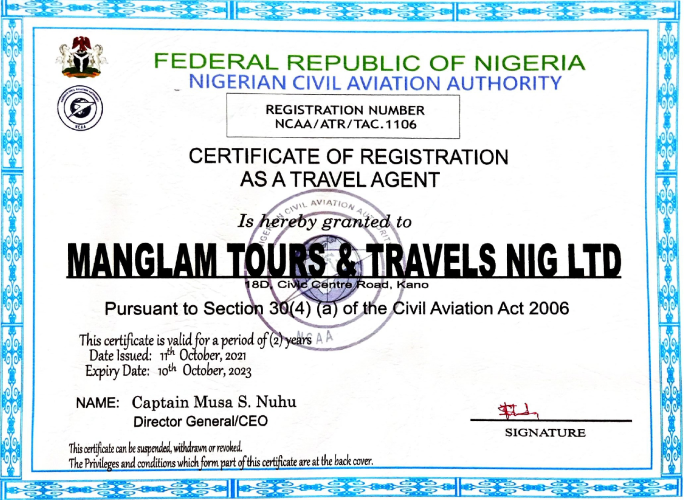 NCAA
As an NCAA(Nigerian Civil Aviation Authority) registered and accredited member, we are well poised to operate as a legal entity in the Nigerian Travel and Tour industry. All your dealings with us a company can be re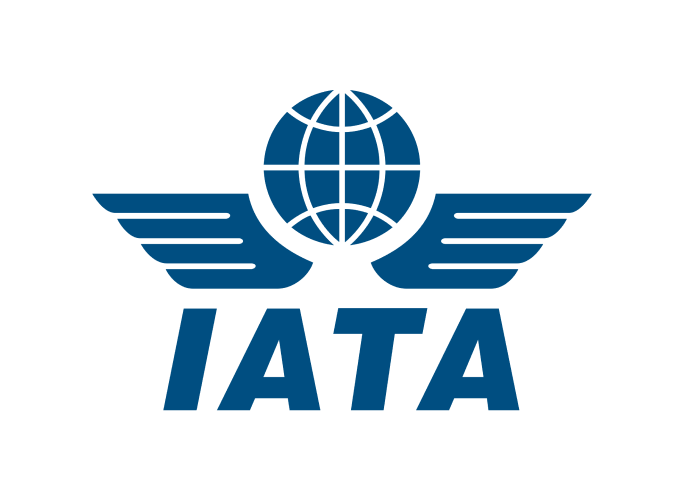 IATA
MANGLAM TOURS AND TRAVELS LIMITED is a member and an IATA(International Air Transport Association) accredited travel agency. Our accreditation and membership means that we are very much qualified to handle your travel operations in conjunction with various international airlines across the world. Also, this helps ensure you get the best travel deals at the best price. Our membership can speed up the whole process for you obtaining your travel tickets with little or no hassles.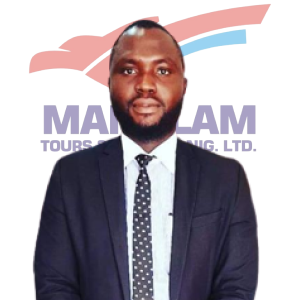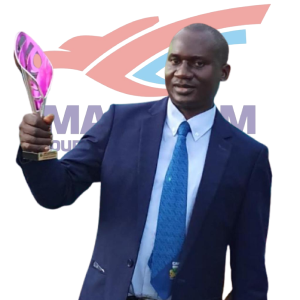 Kadiri Mohammed
Chief Accountant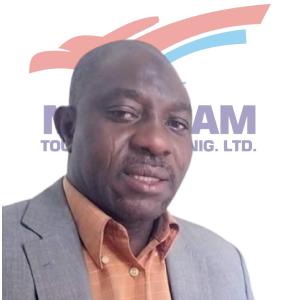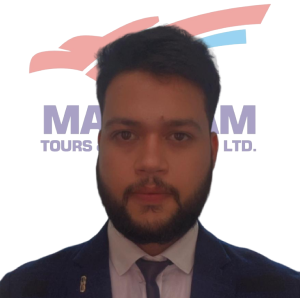 Mustafa Sheikh
Travel Consultant